Member Organization Websites
Business to Business Websites
Affordable MEMBERSHIP MANAGEMENT websites are available. Making repetitive tasks automatic, excellent group email package is included, members only sections, mobile-friendly and SSL secure.
21st century designs and interactive packages that we will design, write and publish for you.  Easy for you to use and update yourself. Be your own webmaster and keep control of your site &  domains.
Special Non-profit rates available.  Website packages start at $1200 and include 3  hours of "learning how to use your website" lessons.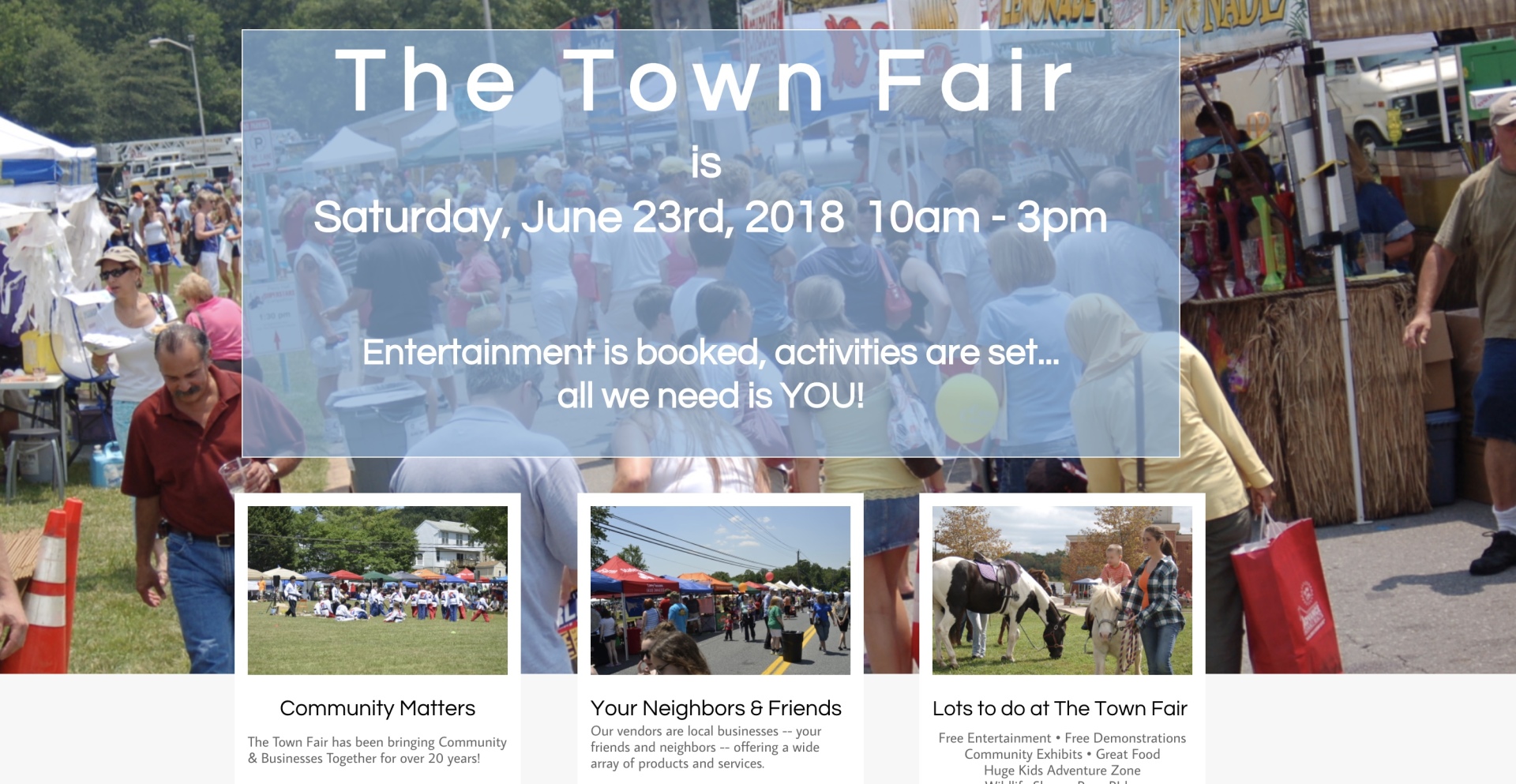 E-commerce Store Websites
Whether you want to use Shopify, Big Commerce or WIX, we can help you get your store set up and online.  Pricing is based on number of products you need to set up, but these are great solutions for the small to mid-size retailers.
Every special event needs a dedicated website to accept donations, vendor applications, sponsorships and provide great information for the event.